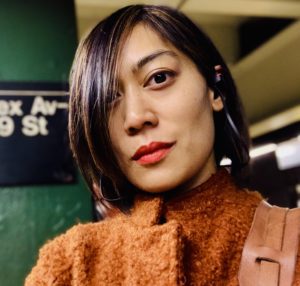 Hello! I'm a doctoral candidate (ABD) in linguistics at the CUNY Graduate Center. My research interests are in laboratory phonology, prosody, working-memory capacity (WPC), speech planning and Tagalog (a Philippine language).
I'm also an adjunct instructor at LaGuardia Community College, where I first started teaching introductory linguistics courses and academic ESL in the Education & Language Acquisition Department in Fall 2009. I'm currently on hiatus to finish my dissertation work.
Aside from my academic work, I enjoy being outdoors (a few places are in the banner pictures) and experiencing life in NYC with my loquacious 6 and 3 year old daughters.