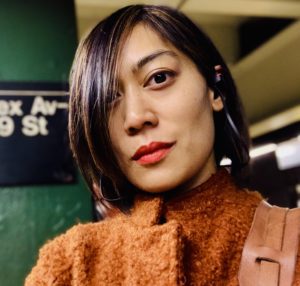 Hello! I'm a doctoral candidate (ABD) in linguistics at the CUNY Graduate Center. My research interests are in laboratory phonology, prosody, working memory, speech production planning and Tagalog (a Philippine language).
I'm also an adjunct instructor at LaGuardia Community College, where I first started teaching introductory linguistics courses and academic ESL in the Education & Language Acquisition Department in Fall 2009.
Aside from my academic work, I love traveling, enjoy being outdoors (a few places are in the banner pictures) and experiencing life in NYC as a mother to my loquacious 6 and 3 year old daughters.