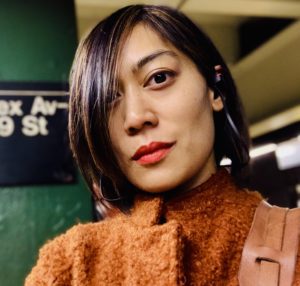 Hello! I am a doctoral candidate in the Linguistics Department at the CUNY Graduate Center. My main research interests are in laboratory phonology and phonetics.
From 2009 – June 2020, I was an adjunct instructor at LaGuardia Community College, where I taught introductory linguistics courses and academic ESL in the Education & Language Acquisition Department.

Aside from my academic work, I love experiencing New York/Maryland mom life to my 8 and 5 year old daughters, and stay fit as a #tracyandersonmethod athlete.

Contact information: dintlekofer@gradcenter.cuny.edu