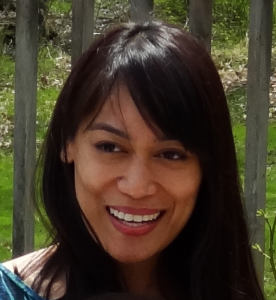 Hello! I'm a (Level II) Ph.D. student in Linguistics at the CUNY Graduate Center. My research interests are laboratory phonology, phonetics, prosody, and Austronesian languages, particularly Tagalog (a Philippine language).
I'm also an adjunct instructor at LaGuardia Community College, where I have taught introductory linguistics courses and academic ESL in the Education & Language Acquisition Department.
Click on the links above to learn more about me.