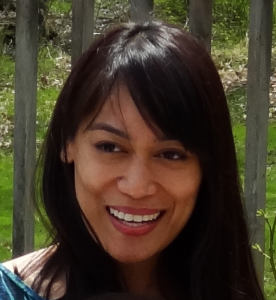 Hello! I'm a doctoral candidate (ABD) in linguistics at the CUNY Graduate Center. My research interests are in laboratory phonology, phonetics, prosody, and Austronesian languages, particularly Tagalog (a Philippine language).
I'm also an adjunct instructor at LaGuardia Community College, where I have taught introductory linguistics courses and academic ESL in the Education & Language Acquisition Department since Fall 2009.
Aside from my academic work, I enjoy being outdoors (a few places are in the banner pictures) and experiencing NYC with my loquacious 3-year old daughter and her new baby sister.